The Chaos series of mods have a long history of successful releases, dating all the way back to Quake 2;
http://chaoticdreams.org/about-us/
To this day, Chaos still enjoys fairly wide and positive name recognition among players;
http://www.forums.chaoticdreams.org/viewtopic.php?p=69317#p69317
We've even been mentioned a few times now by Epic Games in their live Twitch streams. Here's an example;
https://www.youtube.com/watch?v=Lf13w7qydbw&feature=youtu.be&t=19m5s
Epic has also included plugs for Chaos on their blog;
https://www.unrealtournament.com/blog/the-return-of-chaos
https://www.epicgames.com/unrealtournament/blog/the-return-of-chaos-1
https://www.epicgames.com/unrealtournament/blog/the-return-of-chaos-2
https://www.epicgames.com/unrealtournament/blog/the-return-of-chaos-3
https://www.epicgames.com/unrealtournament/blog/the-return-of-chaos-4
Other media mentions include:
PCGames-
http://www.pcgamesn.com/unreal-tournament/chaos-returns-to-unreal-tournament
Unreal.fr -
http://www.unreal.fr/ut4-le-retour-du-chaos-et-autres-joyeusetes/
Our current and active list of members for the UT4 project:
Shadowstar - audio
Thatscrawnykid - art
Warhead - code
KaelAlexis - code/art
Tim - web site & forums hosting
Dr. Flay - Social Media Manager
R.Flagg - project management
We have been actively releasing Internal Release builds for a few years. We have posted various videos and screenshots on our web site, forums, and social sites to show our progress. Including this thread on our forums which contains various YouTube videos:
http://www.forums.chaoticdreams.org/viewtopic.php?f=8&t=6759
Art samples;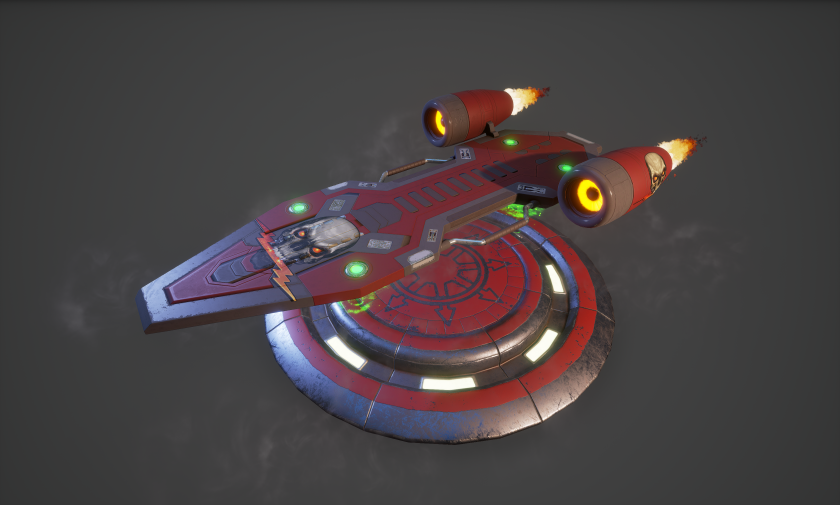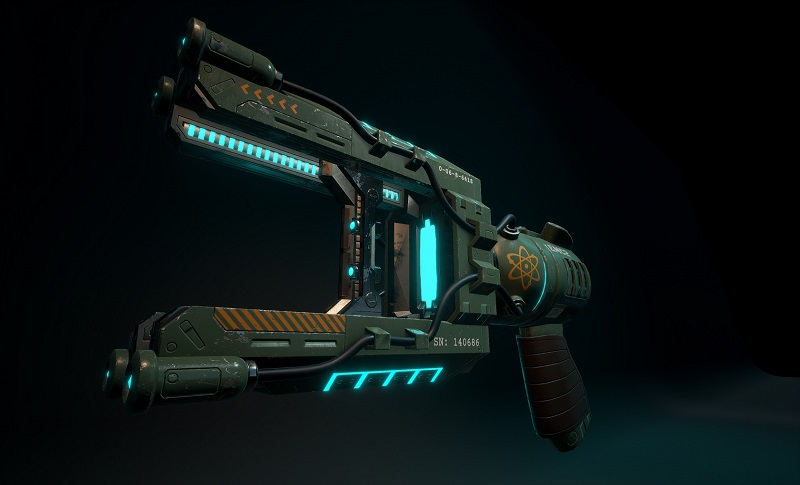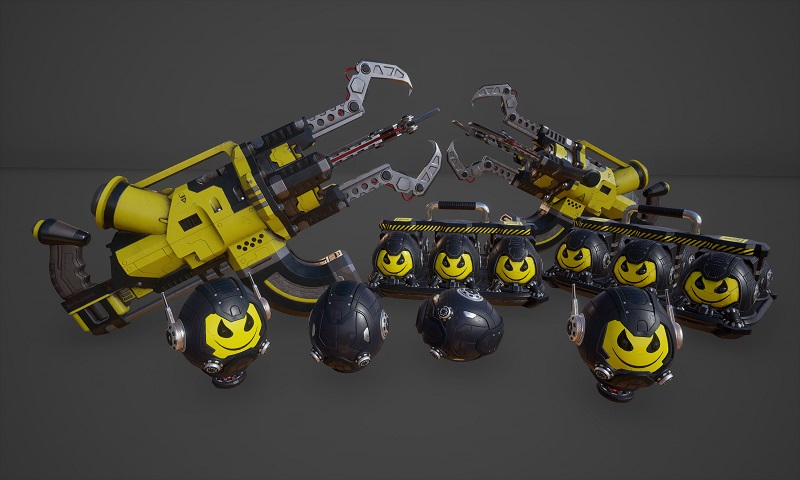 More art can be seen here;
http://chaoticdreams.org/chaos-for-ut4-media/
Chaos thread on Unreal Tournament forums:
https://www.epicgames.com/unrealtournam ... -Chaos-Mod
We have a large Design Doc, that includes a full arsenal of weapons, game types, and features. With lots of work still ahead of us.
The Chaos web site has a
work-in-progress
'Items and Features' page for our UT4 version (NOTE: it only includes what we already have in-game!);
http://chaoticdreams.org/chaosut4-items-and-features/
We are welcoming new talent, IF you are dedicated to bringing results. Positions open include;
Mapper
Effects Artist
Concept Artist
Character modeler
Programmer
If you are interested, please contact us.
Our home:
http://www.chaoticdreams.org
Discord:
https://discord.gg/xSstVvz
Facebook:
https://www.facebook.com/TheChaosMod/
Twitter:
https://twitter.com/TheChaosMod
Thank you for reading.